Puppies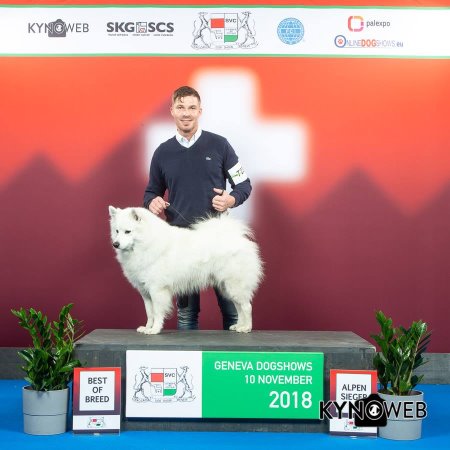 Alf Von Orderblick
Alf is the #1 all time most championed European large
white German Spitz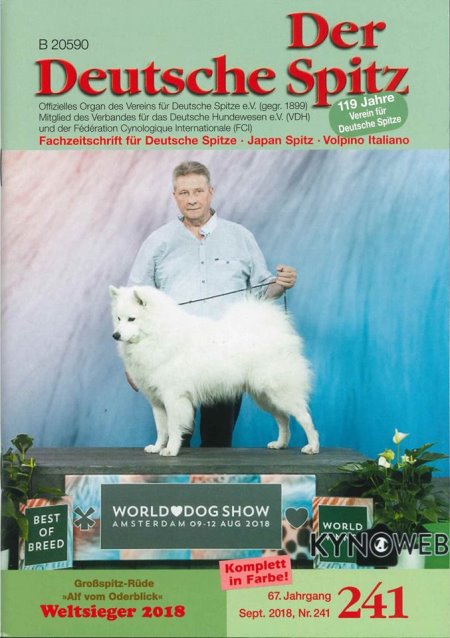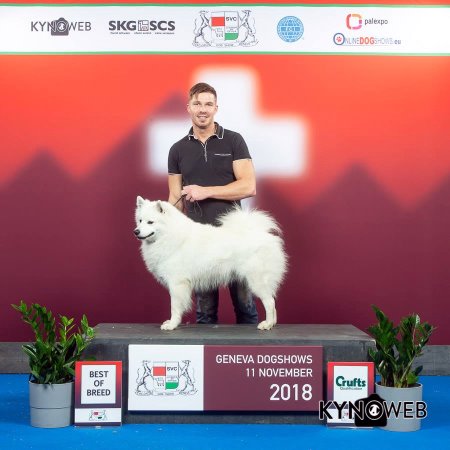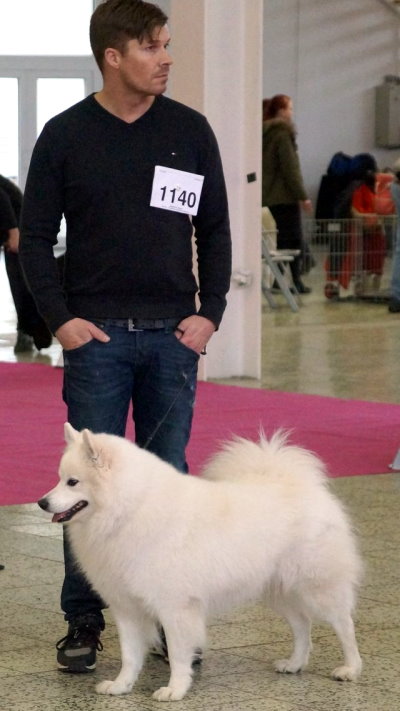 View/Print Pedigree

Theia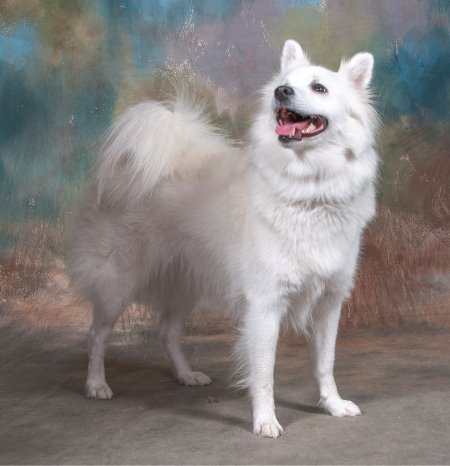 LINN V MILLUS (AKA Theia)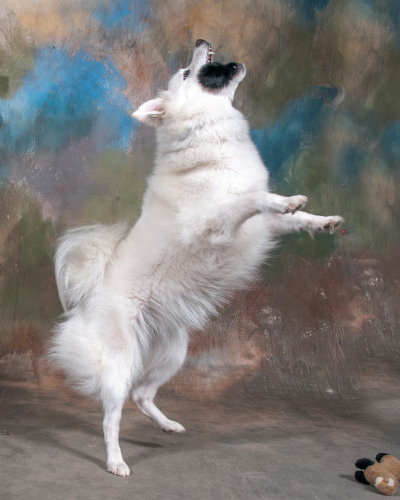 View/Print Pedigree
---
FOR LATE 2020 PUDGE AND RHETT
Rhett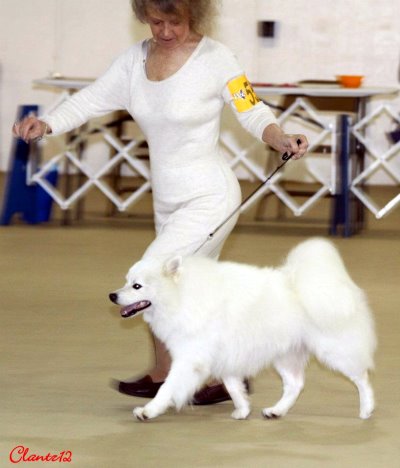 Bred by Patrea Pabst
Sired by 
AKC CH Kort-Mar Alpines Ragin' Kajin
out of
AKC CH UKC GR CH Thunderpas Galadrial
Now living the good life in Alaska with his beloved
family the Chaputs!


Rhett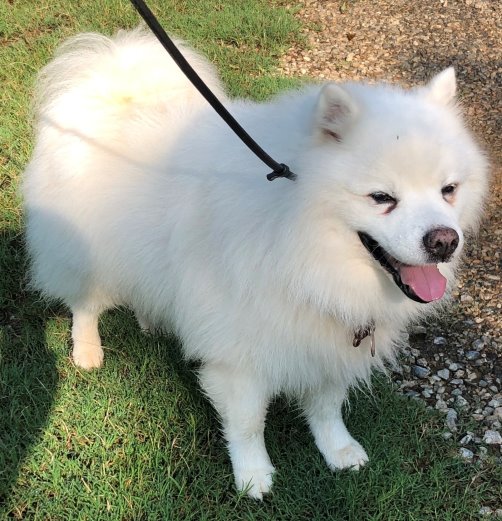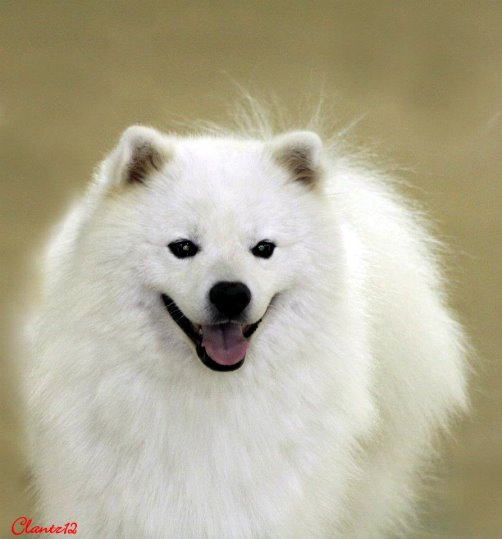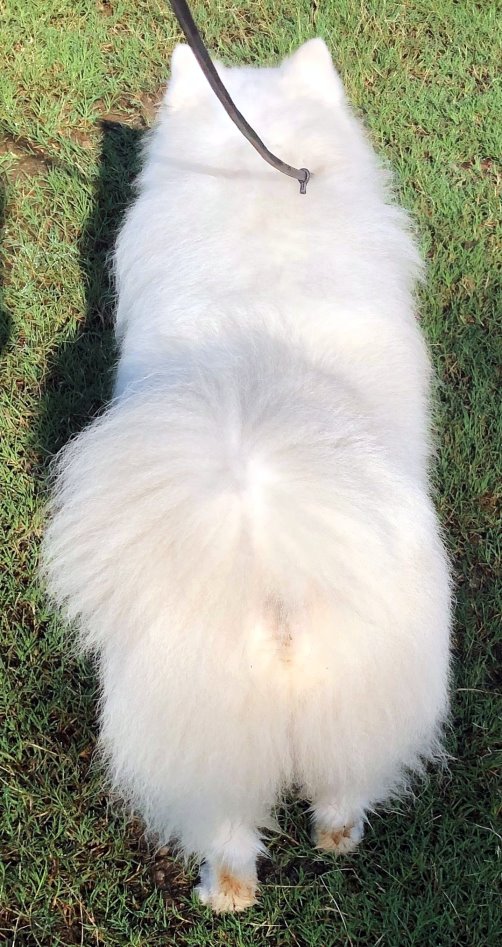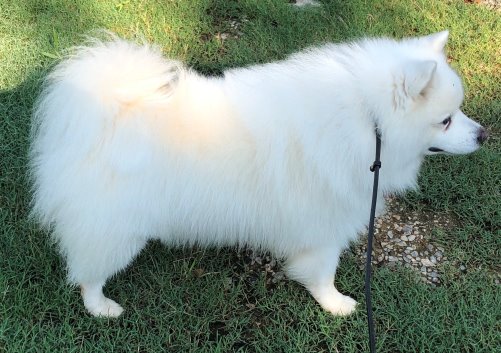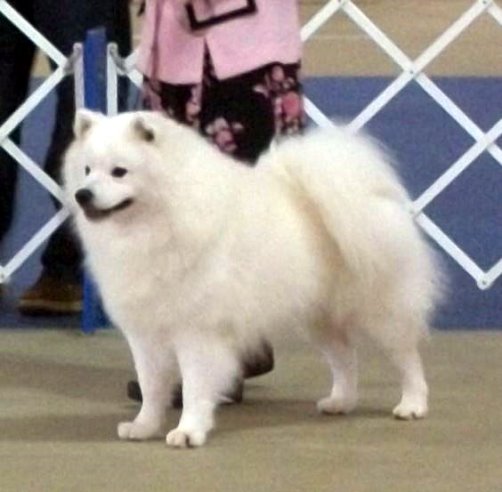 Dany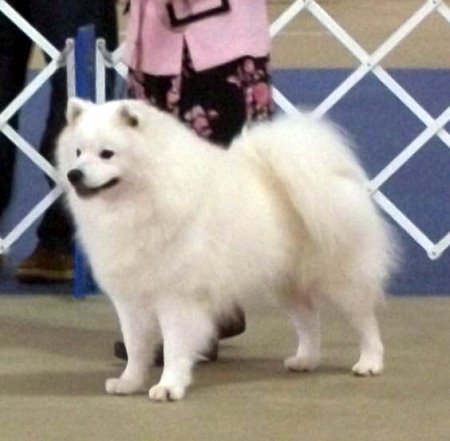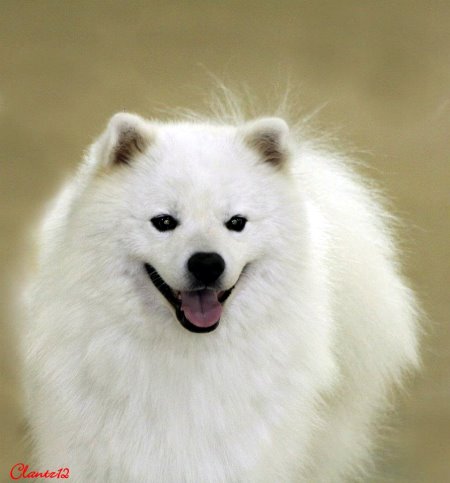 THUNDERPAS CRYSTALTYME DAENERYS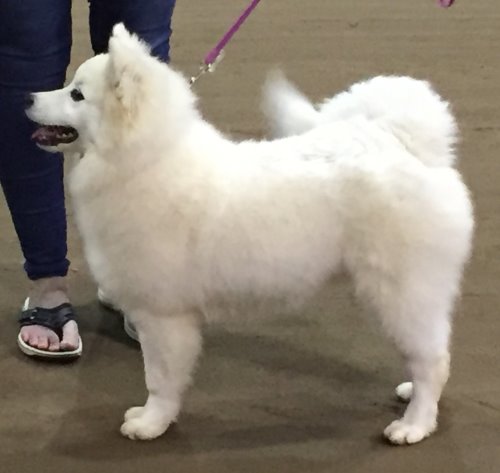 (sired by BIS, NBISS AKC GCHS, BIS UKC GCH Eskyblue Fuji Ltd Dom Perignon ("Fizz") and out of AKC CH UKC GRCH Thunderpas Ayla at Crystal Tyme )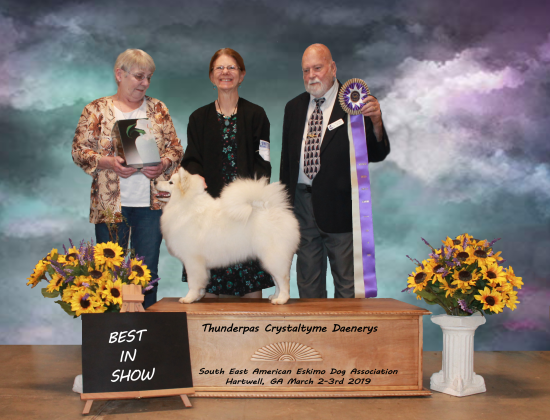 Dany UKC BIS - Best In Show
Dany is now UKC ChampionThunderpas Crystaltyme Daenerys and has earned her Trick Dog and Canine Good Citizenship titles. She has taken best of breed wins over AKC and UKC champions and grand champions, and won UKC northern breed groups and a Best in Show. She is active in agility training and going to be trying out FASTCAT, Barn Hunt and Herding Instinct in the near future.

View/Print Pedigree
Like to be notified when puppies arrive? Email me
---
All dogs are cleared normal by OFA for hips and eyes, and DNA testing.